Terms and Conditions - FAQ
<br>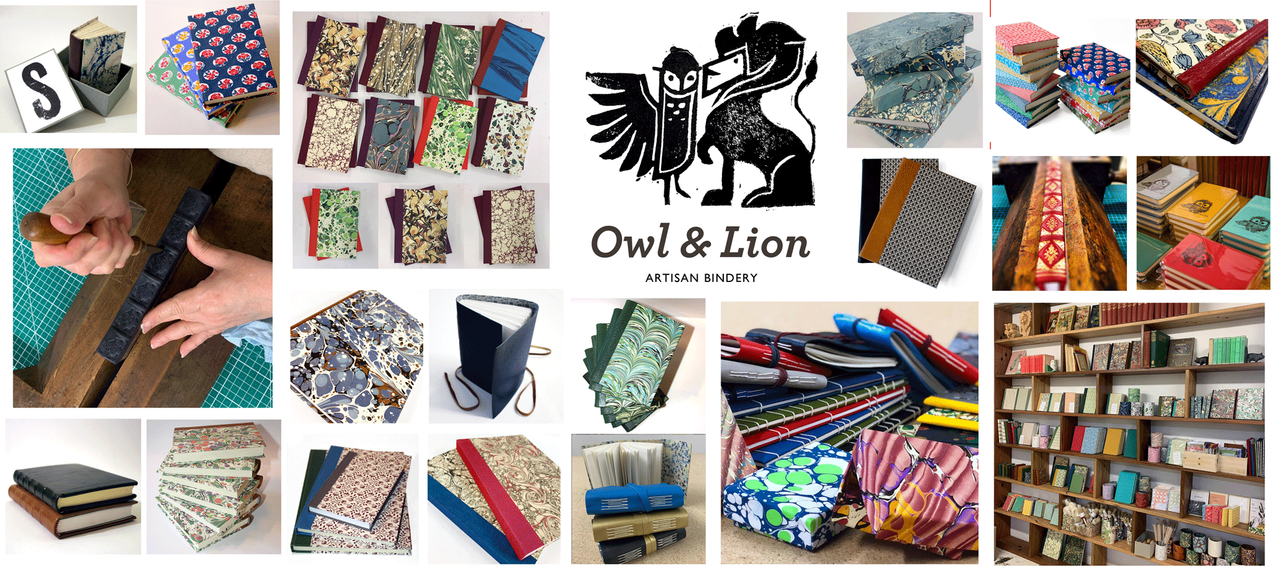 What is the difference between your physical and online programme?
For the most part, there is very little that separates our online and physical programs – both are interactive, full materials are always included in any of our classes, the classes cover the same theoretical concepts, and are written to give students a range of opportunities to practice and develop their skills. The actual learning outcome remains the same for both classes.
Notably, the difference in price isn't an indication of the quality of the program, or how much students will get out of the experience – both get the same amount of attention and care. Some students develop better in an online environment, some in a physical classroom, the choiuce yours to make.  The deviation instead is simply a result of the higher costs (such as venue hire) associated with running classes in-person.

How am I eligible for refresher prices?
You are able to book in to the special refresher price, if you have completed the EXACT course with us before. i.e, this is the 2nd, 3rd etc time you are taking the same class at the Owl and Lion Bindery. No exceptions shall be considered.

Wild Binders Club members often receive an additional discount price on top. 

What level is the course and do I need any particular skills?
You are not required to have previous experience in bookbinding to join our Beginners class.
Level 1, 2, 3 onward and advance classes can be taken on the completion of the Beginners course.
You should be able to follow simple written and verbal instructions and health and safety information. You should be able to use numbers and be able to do simple measurements and calculations.
How will I be taught?
Group tuition and demonstration and individual attention as required from a highly skilled and trained Bookbinder. 
Are there any other costs? Is there anything I need to bring?
All materials and tools for working on will be provided, along with refreshments (tea, coffee, biscuits). The bindery is fully equipped but you are welcome to bring your own hand tools. For online courses, all tools and materials can be couriered out to you. 
What feedback will I get?
You will receive regular feedback from your tutor throughout the course, as and when appropriate. 
When I've finished, what course can I do next?
The tutor will give you information about other bookbinding and related courses at the end of the session.
Course Cancellation
Courses will only be cancelled due to unexpected circumstances and a full refund will be given/offerred or an alternative class arranged. We will make every effort to notify you of a cancellation, so it is important to provide both a daytime and evening phone numbers and email address.
Refunds
If you need to cancel your booking, please inform us as soon as possible. The cancellation is effective from the date your email is received and is subject to the following charges:
For cancellation with less than 4 weeks, we will refund your payment less 50% OR transfer you to another class.
For cancellation with 1 week notice or less we regret we are unable to refund your payment unless there are exceptional circumstances. However, we will offer a 50% credit for transferring you to another class.
No refund shall be given once classes have commenced online or in-bindery regardless of circumstance - this does not affect your statutory rights


HOLDING DEPOSIT
Holding deposit are non-refundable, but transferable within 12 months onto another course or in credit exchange for tools and materials.