Isabelle McGowan: 
Bookbinder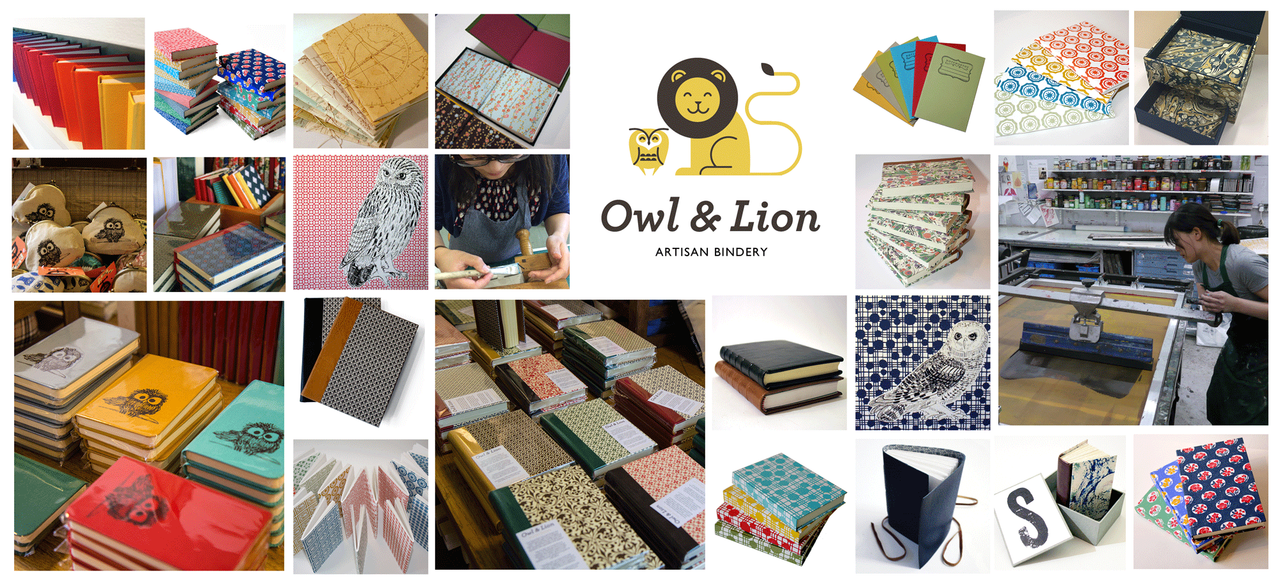 Make Books!
Isabelle McGowan is a Florence-trained Bookbinder working through her Bindery, the Owl & Lion.
She specialise in historical repair and restoration of books, fine bindings and traditional gold finishing.
Visit the Owl and Lion Bindery - we are a vibrant bindery based in the heart of Sydney.
We run the largest programme of bookbinding classes in Australia. If you want to learn to make books that folds, flaps and flips, or traditional books from scratch, we are the place to be!
This year we have programmed a series of exciting online workshops, with all things relating to the craft of bookbinding. Whether you want to expand on your crafting skills or start your bookbinding journey, we have something for you.
Contact on: [email protected]
The Owl & Lion is now based in Sydney, Australia. 
WE ARE LOCATED AT:
Suite 6.05
Precinct 75
75 Mary Street, St Peters